 Olive oil and vinegar
BREJINHO GOURMET
Olive oil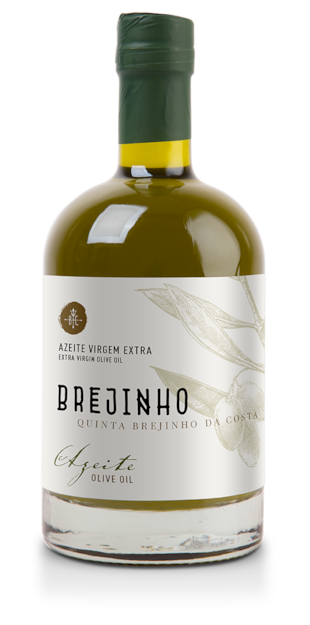 Test results
Bright, clear greenish color with yellow tones. Soft and sweet aroma, with fragrances of fresh tomato and spices.
In the mouth the dried fruits stand out, namely the almonds. A touch of spicy and bitter, which mix with the sweetness of the olive oil. A pleasant aftertaste.

Consumption Suggestion
Ideal to serve raw, with intense dishes, or simply to spread on a slice of toasted bread with a little fleur de sel.
Ingredients
Galician olives
Profile
Fresh olive oil, with a pleasant balance between fruity and ripe aromas.
Production
Careful selection of the fruits before starting the extraction. Washing and defoliation, followed by cold extraction, in an ecological two-phase mill, with controlled temperature, never exceeding 26ºC.
Vinegar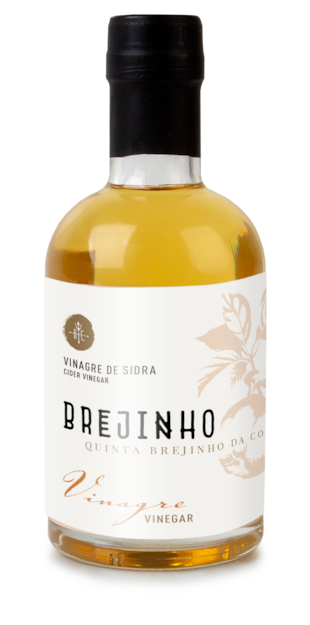 Consumption Suggestion
Cider vinegar is known for its health benefits. It gives an exquisite aroma and flavor to your salads, sauces and marinades.
Production
It is a vinegar produced from the alcoholic beverage resulting from the fermentation of apple juice, cider. This vinegar has 5% acidity.